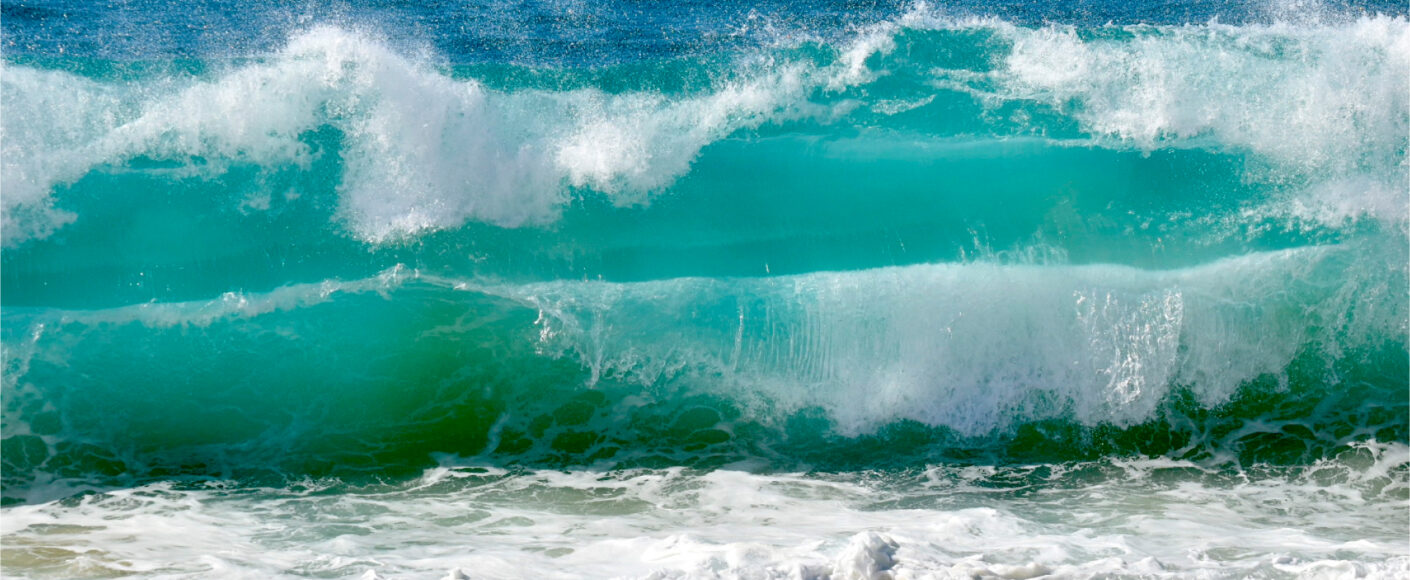 Sitting on the beach, watching the waves crashing onto shore only to fade away again into their never ending cycle, I wonder: what is it about this eternal lullaby, sung by the sea, that pulled me so strongly to move to the Dominican Republic?
Is it the peaceful and calming sounds of the sea that somehow always soothes my soul? or is it really the curiosity to go below the waves and explore the wonders of scuba diving? I am no longer sure. The only thing I know for certain is that I am grateful that I left the "rat race" to follow this dream of mine to be a scuba instructor.
As I watch the other people on the beach, one thing becomes clear; I am not the only one affected by the siren song of the sea. The hypnotic effects of the tropical waters become very clear to me. It is etched on the smiling faces of the travelers who walk and play on the beach today.
It is fascinating to watch the worry lines ease from these weary travelers faces as they let the sound of the waves carry them off to the land of dreams.
Furthermore, it is completely enchanting to see how they once again allow themselves to act like children as they delight in catching the next wave, smiling, even giggling as they play in the surf. To watch them pose and smile for the camera as they try to capture these moments forever makes me smile.
What is it about this place that rejuvenates us all? Is it the fact that time doesn't matter here? That the hours slip away unnoticed as we all learn to let go of the things that weigh us down? Or is it the absolute peace that comes from the unconscious thought that: just like the eternal movement of the sea, life will continue to march forward, and that all will be as it should, regardless of how we choose to deal with it? This will definitely require more thought…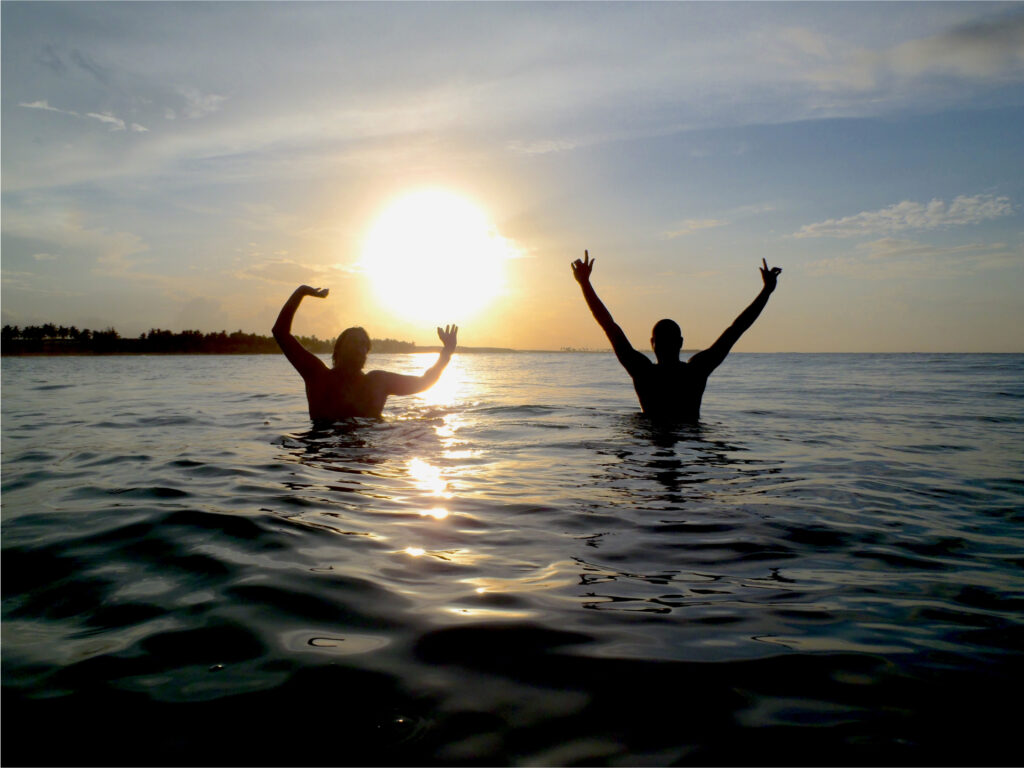 One thing is certain, the pull of the sea is strong and is felt by many people whether they are searching for a new perspective on life, or whether they are simply looking to relax and forget about their daily grind, most people find solace in the soothing rhythm of the sea.
Come experience it for yourself! Let the lure of the sea tell you it's secrets as you relax on the sunny shores of Bavaro Beach and feel your worries fade away in the lapping sound of the waves…
The Dominican Republic, or more specifically Punta Cana, is an ever-growing tourist destination with stunning scenery both in and out of the ocean. What more could you ask for?